Dock Repair Brainerd MN – MariCorp U.S. – Call 877-858-DOCK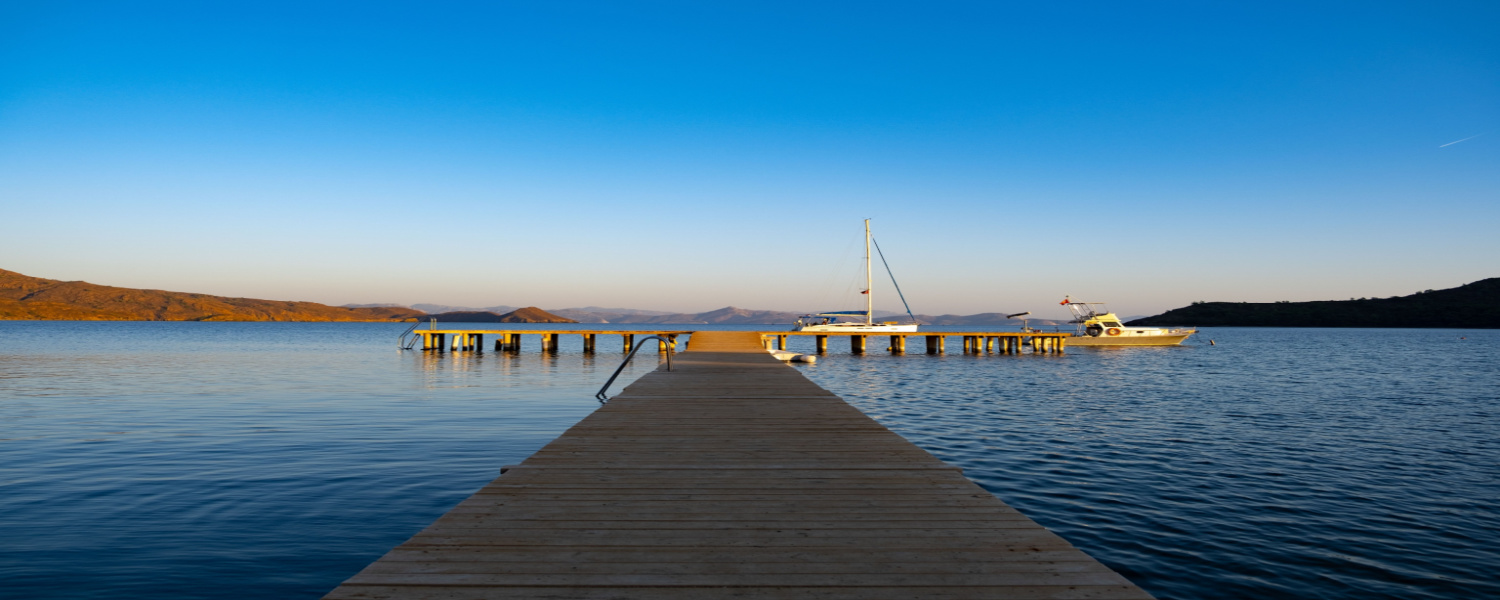 Dock Repair Brainerd MN
Although the design of boat docks is meant to be long-lasting, they cannot last indefinitely. Due to that inevitability and the fact that docks are exposed to water and the elements continually, you'll need to be on the lookout for signs that you should schedule Dock Repair Brainerd MN. Repairing your dock promptly as needed will ensure it remains safe and in reliable condition. Contact MariCorp U.S. if you see your dock in Crow Wing County has:
-Foundational damage. This is without question an issue that calls for repair as soon as possible because it can pose a safety hazard. If you see cracks and other issues with your dock's underwater support structure, don't hesitate to schedule an appointment with our experienced dock repair and installation experts.
Until we inspect and recommend your best options for restoring the dock, avoid using it in the meantime. After we fix or replace your dock, you'll be back to enjoying the boating lifestyle in no time.
-Areas of rust. If there are aging metal components on your dock, rust may eventually begin to form. Repair is possible when rust is affecting only a small part of the overall structure. But when rust starts to spread over large areas of it, replacement is probably the solution. Rust will steadily corrode the structure and create significant problems that could eventually put the dock at risk of collapsing.
-Wood rot. If your boat is made with wood, the materials might start to rot and deteriorate over time. Rotting wood is comparable to rust in how it can diminish the integrity of the general structure. Dock Repair Brainerd MN instead of total replacement is usually sufficient when only a relatively small section of the dock has wood rot.
However, when the rot affects large areas, replacement is often the best solution. When upgrading your dock, choose steel if you've experienced problems with wood rot previously.