Dock Repair Cheatham Lake TN – Maricorp – Call 877-858-DOCK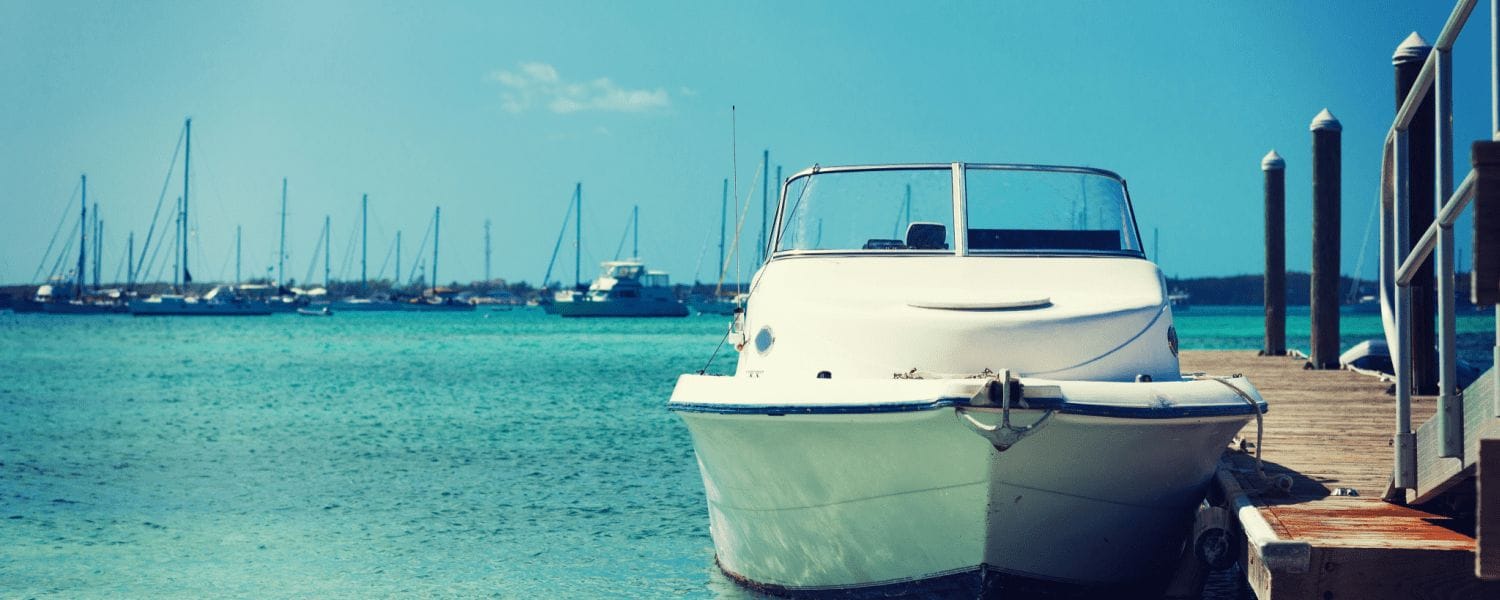 Dock Repair Cheatham Lake TN
At Maricorp, it's our mission to be a marina and boat dock design, installation and repair services provider that the lakefront communities of Tennessee trust to ensure the time they spend on the water is always safe and enjoyable. Our staff understands the investment and commitment home and commercial property owners make for a boat dock that lasts and provides years of performance. We have been installing and servicing custom, quality boat docks for a variety of customers and locations for many years.
It's our priority to deliver unmatched craftmanship that enables us to provide docks and dock accessories built to withstand years of use.
In addition, we also know that boat docks aren't indestructible. Although their design helps them withstand the challenges that nature throws at them, weather and activity over a period years can result in eventual deterioration that requires Dock Repair Cheatham Lake TN. After all, docks are simply at the mercy of water, absorbing a barrage of currents daily. Also, they must endure the punishing rays of the sun as well as powerful wind.
As this accumulates, especially if there is a lack of consistent maintenance, the appearance and the durability of a boat dock deteriorates. It's expected that at one point or another, regardless of the materials involved, there comes the need for Dock Repair Cheatham Lake TN.
To that end, as the owner of a boat dock, whether it's next to a large or small body of water, it's essential be on the lookout for signs of any damage. Assessing if you needs Dock Repair Cheatham Lake TN or full replacement is critical for ensuring safety. Addressing any type of destruction on your boat dock as soon as possible will save headaches and costs over the long run. Fixing or replacing your dock promptly will help keep you, your family and your guests safe.
Plus, maintaining a dock is also important for maintaining a boat, too. When your dock is in top shape, it gives you even more motivation to head out on the water for a day of fun.
If you're looking out at an aging dock and considering whether to replace it, you are not alone. Lots of boat owners struggle with the issue. In some situations, the decision is obvious and straightforward safety issue. But in others, some troublesome indications could point to the eventual need for replacement, yet no urgent need to do so right away. There are a range of factors that can dictate that you need to schedule Dock Repair Cheatham Lake TN or when a replacement is necessary. Two of the most common signs to watch out for include:
-The foundation of the dock is deteriorating. Naturally, this can be be a safety hazard. In many cases, an unstable foundation require total replacement of the dock. The foundation provides supports for the structure, so once that integrity is diminishing, the whole platform is at risk of falling into the lake. If you're seeing any cracks on it or the foundation appears to be bending, call the Dock Repair Cheatham Lake TN experts for service.
-Bends and warps. When it comes to metal boat docks, warping can occur over time due to the strong forces the structure must endure 24/7 from the water. They might begin to bend or warp in the direction the motion of the water pushes them. This can become a potential risk of injury because once the structure is compromised it affects the stability of the dock's platform. With respect to wooden boat docks, the force of the water might cause the joints to weaken or dislodge.