Dock Repair Lake Pepin WI – Maricorp – Call 877-858-DOCK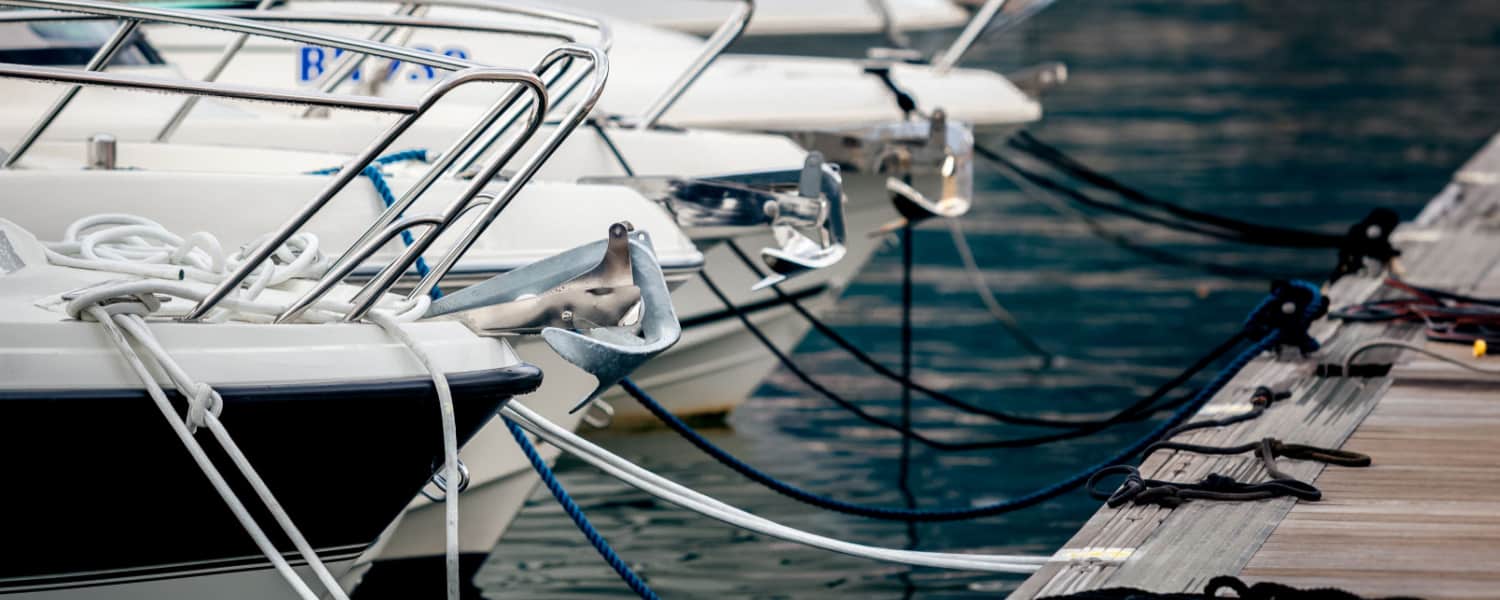 Dock Repair Lake Pepin WI
Advantages of galvanized steel boat docks for your residential or commercial boating facilities:
-Exceptional durability. There's a reason for the enduring popularity of steel as a construction material. So, when it comes to Dock Repair Lake Pepin WI, choosing galvanized steel offers lasting strength, which makes it an ideal choice for commercial marinas or any type of dock that gets a lot of use.
-Weather resistance. The galvanized surfaces of a steel boat dock frame and support pilings has been applied chemically to the steel material itself, not only as a coating. For many years or in some cases even longer following installation, weathering tends to occur only to the galvanized surface.
-An economical choice. While prices for commodities vary according to the marketplace, steel boat docks present a cost-effective option that usually costs less than aluminum docks of equivalent size and dimension.
-Maintains shape. The fact that galvanized steel maintains its shape so well is not just a safety and structural benefit, but it's also a cosmetic plus, too.
Need Dock Repair Lake Pepin WI? Call 877-858-DOCK – Get Useful Advice from a Leader in the Marina Industry
If you are considering which type of construction materials to use to repair or expand an existing boat dock or to install an entirely new dock as part of a marina in Wisconsin, Missouri, Minnesota, Arkansas or Tennessee, Maricorp is happy to provide a consultation and answer any inquires you may have about our services and products.
Concerned About the Condition of Your Dock?
Here are a few signs you're in need of Dock Repair Lake Pepin WI:
-Decking is loose. Obviously, the deck of a boat dock is an integral component of a quality structure for watercraft use. A deck is simply the surface on which the boat vessel docks and where boaters walk upon.
Many decks are manufactured of wood or aluminum. On account of the heavy loads they must support when a boat is docked, eventually they can get loose.
That's why is important to regularly inspect your decking frequently, particularly during times when it is free of boats or jet skis so you can check for loosened deck boards. A deck that is compromised can lead to greater risk of severe injury if a board breaks and someone steps through the gap. If you can, nail any loose boards into position and then call to schedule repairs.
-Erosion of the sand bed. There are occasions when the problem is not the construction of the dock but the sand bed beneath. Piling docks are vulnerable to this because their foundation supports are embedded deep into the lake bed. Water is a corrosive agent and can gradually carry off layers of the sand. Eventually, this exposes the piles, meaning the boat dock starts losing its essential anchorage.
-A wobbly, unsteady boat dock. If the boat dock at your private residence or commercial site becomes unstable, consider scheduling an inspection by a professional dock builder. In some instances, the screws which connect various joints of a dock may loosen or fall out, which then makes the whole structure sway each time anyone walks on it. If the structure is getting wobbly due to it's old age and extensive damage, plan for Dock Repair Lake Pepin WI or consider replacement.
Maricorp is Your Leading Source for High-Quality, Innovative Boat Docking System
Whether you need Dock Repair Lake Pepin WI, new dock installation, new accessories or demolition and disaster response, you can depend on us for excellent customer care and great results! Call 877-858-DOCK.