Marina Design Lake Winnebago WI – Maricorp – Call 877-858-DOCK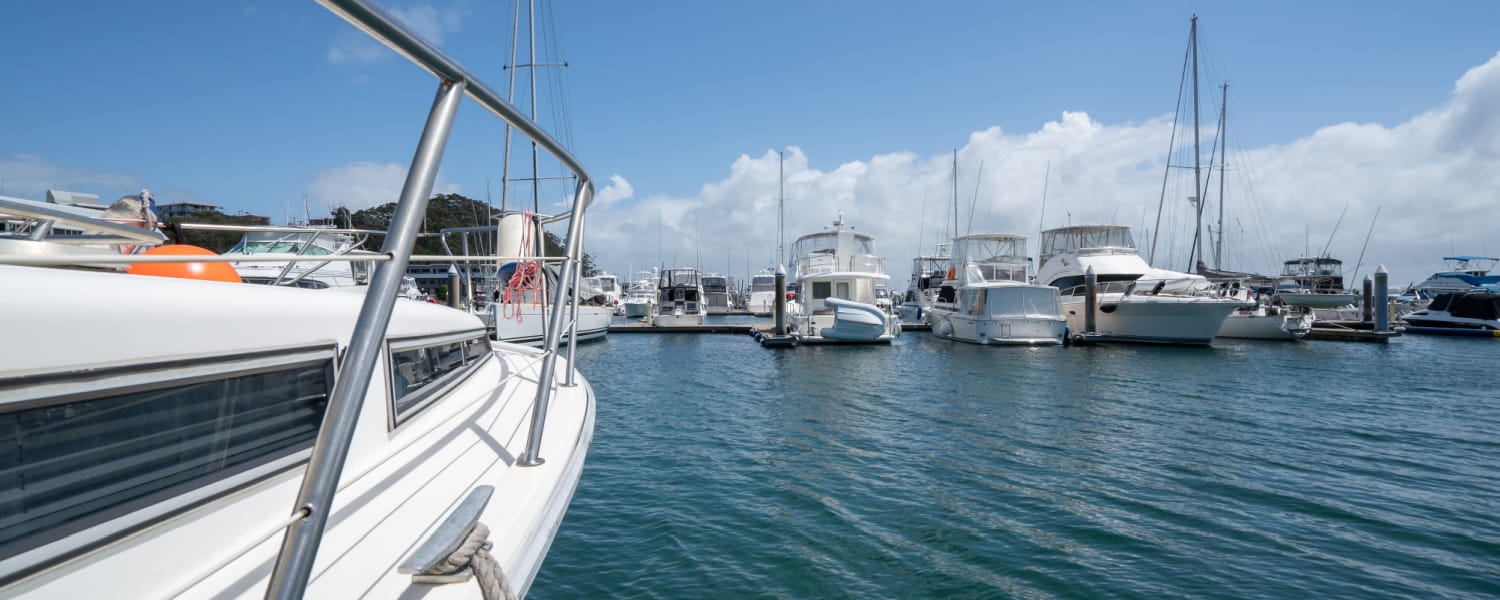 Marina Design Lake Winnebago WI
It's a common misconception to associate higher costs with designs that incorporate sustainability. In fact, there are quite a few ways that sustainable marina design plans can save expenses on construction, long range maintenance and annual operating costs.
Renovation and Marina Design Lake Winnebago WI
Whether building a totally new marina or renovating an existing facility, sustainable designing strategies can apply in either case. Sustainable design starts with optimizing a facility's efficiency and minimizing the amount of materials necessary to develop and protect it. Selecting a site, especially for a new facility, is one of the most critical factors for sustainability over the years followed by the correct layout of the Marina Design Lake Winnebago WI.
The marina facilities that are the most sustainable tend to be in locations where the requirement for wave attenuation and protect are lower and accessibility to utility infrastructures is close. For a location along the open coastline of a large lake or within a large body of water that's open to incoming oceanic waves, it can be cost-effective to include an excavated marina basin with a well-designed entryway.
But if an offshore facility is your sole option, then the orientation and layout of the docks in the marina attains significant importance. Since the size of the waves that boaters are able to tolerate safely on the stern or bow is approximately twice the height as the waves they may comfortably tolerate on the beam, dock orientation that is perpendicular to incoming wave movement in a new or enhanced facility helps reduce the amounts of wave attenuation required. This, too, can help reduce costs.
There are some other factors with comparable effects such as including engineered structures that will direct sediments effectively away from areas that navigable and towards other areas where sediments help support natural features of the habitat.
With respect to including utilities as part of your Marina Design Lake Winnebago WI, Wi-Fi at dock slips are steadily becoming a practically essential feature. Wi-Fi continues to replace hardwired communications in many new marinas as well as in renovations of existing marinas. Eliminating expensive wiring runs for cable television and telecommunications saves costs and can significantly reduce the amount of materials utilized at a facility. The designs and implementations of qualified, trained electrical engineers who specialize in Marina Design Lake Winnebago can help save money and reduces material usage. For instance, they might be able to utilize step down transformers to lower the amount of copper and wires needed.
That is a strategy that can reduce maintenance over the long term because wire that isn't installed in the first place won't wear down and never requires replacement.
Marina Design Lake Winnebago WI and Operational Costs
Reducing a facility's annual operational costs through the implementation of sustainability plans is a benefit for marina owners and managers in addition to the environment. While electronic features are increasingly becoming part of watercraft features, the demand for onshore power also increases. Marinas can help to minimize energy consumption at their facilities with the installation of LED light fixtures or energy-efficient appliances when practical. Other innovative lighting strategies can also limit glare and light pollution. The strategy is to utilize efficient lighting and place the fixtures only in locations that truly need them. This helps boaters see more clearly in the evening, attracts less insects and reduces light that can impacts migratory birdlife.
Marina designs can incorporate daylighting features to limit the need for more artificial lights and install dimmers and motion-activated lights to lower energy usage.
Call the team at Maricorp today at 877-858-DOCK to learn more about our Marina Design Lake Winnebago WI expertise!